Our School
Welcome! I am so delighted that you are taking the time to find out about Vermont South Special School (VSSS). Our school caters for children with an intellectual disability. All of the staff here are very proud of the high expectations we have for the success of each child within a calm, secure, nurturing environment. All teachers have special education qualifications and our Educational Support staff are highly skilled and work closely with teachers to build the capacity of students. I expect that the videos and virtual tour speak for themselves in providing a picture of school life at VSSS, but I also hope that you get a sense of the collaboration, care and commitment that is an integral part of our school culture. For potential families, please call to have your questions answered. If you think VSSS might be right for your child, we would welcome the opportunity to meet you, find out about your child, and take you for an individual tour of our school.
Jane Henderson
Principal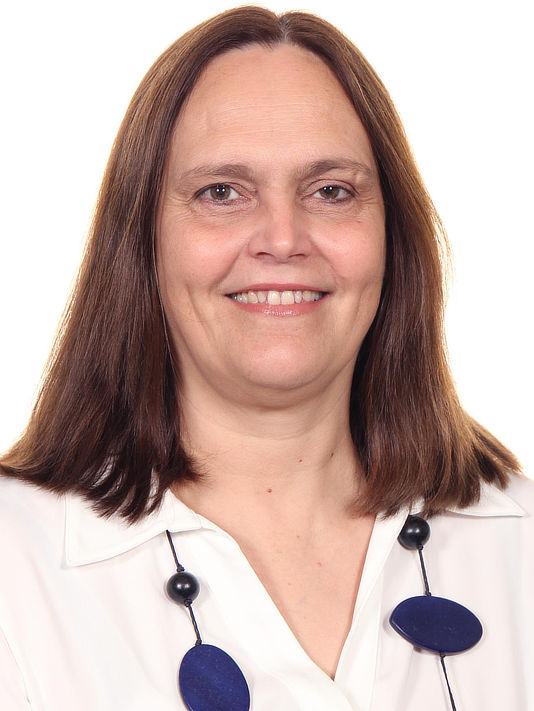 Vision
Our vision is to empower students to reach their personal best.
Mission
Our mission is to provide students with the best possible foundation in life through a well-rounded education
Objective
Our objective is to stimulate students to learn in a vibrant, nurturing, educational environment, which provides for individual needs, whilst supporting the whole school community in a climate of mutual respect and trust.
Values
LEARNING, RESPECT, RESPONSIBILITY & RESILIENCE
We are learners
We respect ourselves and each other, and understand that our attitudes and behaviours have an impact on the people around us.
We are responsible and we take care of our school and the property of others.
We are resilient and persistent even when things are difficult.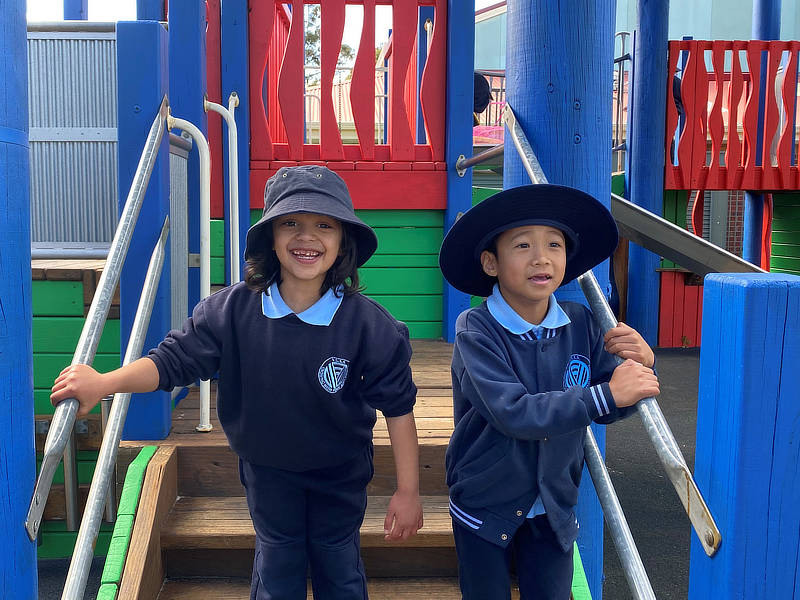 Positive Behaviour Support at Vermont South Special School
School Wide Positive Behaviour Support (SWPBS) at Vermont South Special School establishes and maintains a positive and safe learning environment that enhances our school culture. Students are taught the expected behaviours in all areas of the school and are rewarded for demonstrating these throughout the day.
The benefits of SWPBS are that it:
builds a positive culture that promotes social and academic success
identifies and prevents problematic behaviour in its early stages
explicitly teaches appropriate social skills to all students
uses data to assess and improve the culture of our school