Enrolment
Vermont South Special School teaches primary school-aged children who have been diagnosed as having a mild intellectual disability. This means they have a 'full scale intelligence quotient' (IQ) between 50 and 70. Enrolment in a specialist school is a little more complicated than enrolling into a local primary school. For a child to attend a specialist school they need to be receiving Department of Education funding through the Program for Students with a Disability (PSD).
What to do:
Step 1
Phone us on 9802 8199
Our Liaison Officer will chat to you about your child's needs and answer all of your questions.
Step 2
Visit our school to see our programs and decide whether we might be a good fit for your child
Step 3
Establish eligibility to attend our school Our staff can organise all of the required assessments to determine whether your child has a mild Intellectual Disability
Step 4
If your child meets the criteria then we will organise a funding application
Step 5
Your child attends Vermont South Special School
Designated Transport Area
Free bus transport is provided by the Department of Education to all students who live within the designated transport area
Our buses transport students to and from Vermont South Special School and Heatherwood School
Along with the regular driver, each bus has a regular supervisor to assist the students throughout their journey
Vermont South Special School's transport zone covers areas within the cities of Manningham, Nillumbik, Maroondah, Whitehorse, Knox, Monash and Yarra Ranges
Please phone us on 9802 8199 to determine whether you live in our transport area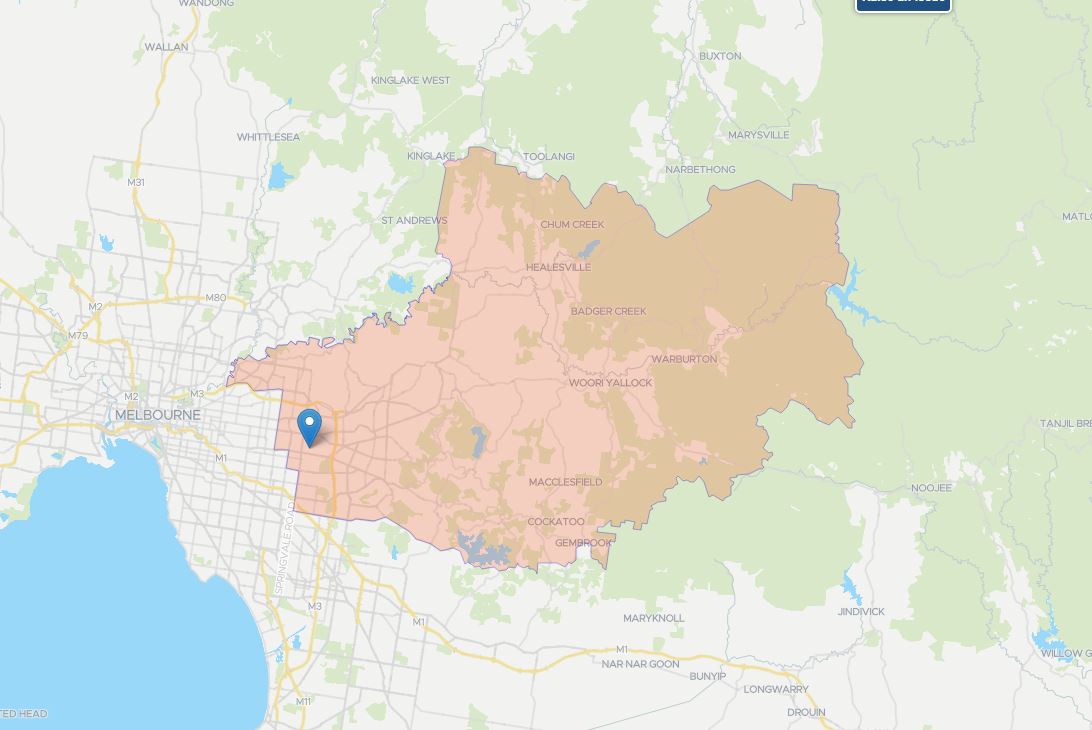 Address
22-30 Livingstone Road Vermont South
Phone
9802 8199